Our ✨

plumbraiser

✨ auction will take place entirely online on our website and

Instagram

. Interested parties can bid on artworks in the comment section of each Instagram post, send

the plumb

a Direct Message (DM) us or email us at

info@theplumb.ca

. All works and the auction schedule are available to view on our website below. Preview the schedule, individual works and be ready to bid the day of!!!

All bids are reflected in CAD and the final checkout will be processed in CAD. Payment must be made by

PayPal

. As a courtesy to the artists and those involved at

the plumb

, the winning bid will have 24 hours upon issuance of an invoice to remit full payment if necessary. Failure to send payment will result in the artwork going to the next highest bidder. Winning bid excludes HST and shipping/delivery if needed. Arrangements to collect sold work can be made at

the plumb

after payment has been completed.

How to bid:

Each bidding period will be open 6:00AM EST on the first day of each grouping and close at 8:00PM EST on the second day of said grouping.

Place a bid by writing your name and bid amount in the comments section on Instagram (preferred), or DM us/email us at

info@theplumb.ca

to bid in confidence. Be sure to refresh your screen in order to check the latest comments for the current bid. Bidding will end at 8:00PM EST on the second day of each bidding period.

*

the plumb

will submit all proxy bids (both email and DM) in the comment section of each post. The bidder will receive a confirmation message that their bid has been successfully posted. Parties submitting their bid by proxy are responsible for checking the latest comments for the current bid.

Jen Aitken
Untitled Drawing 89
2020
acrylic on vellum
16" x 13"
unframed
courtesy of the artist and Georgia Scherman Projects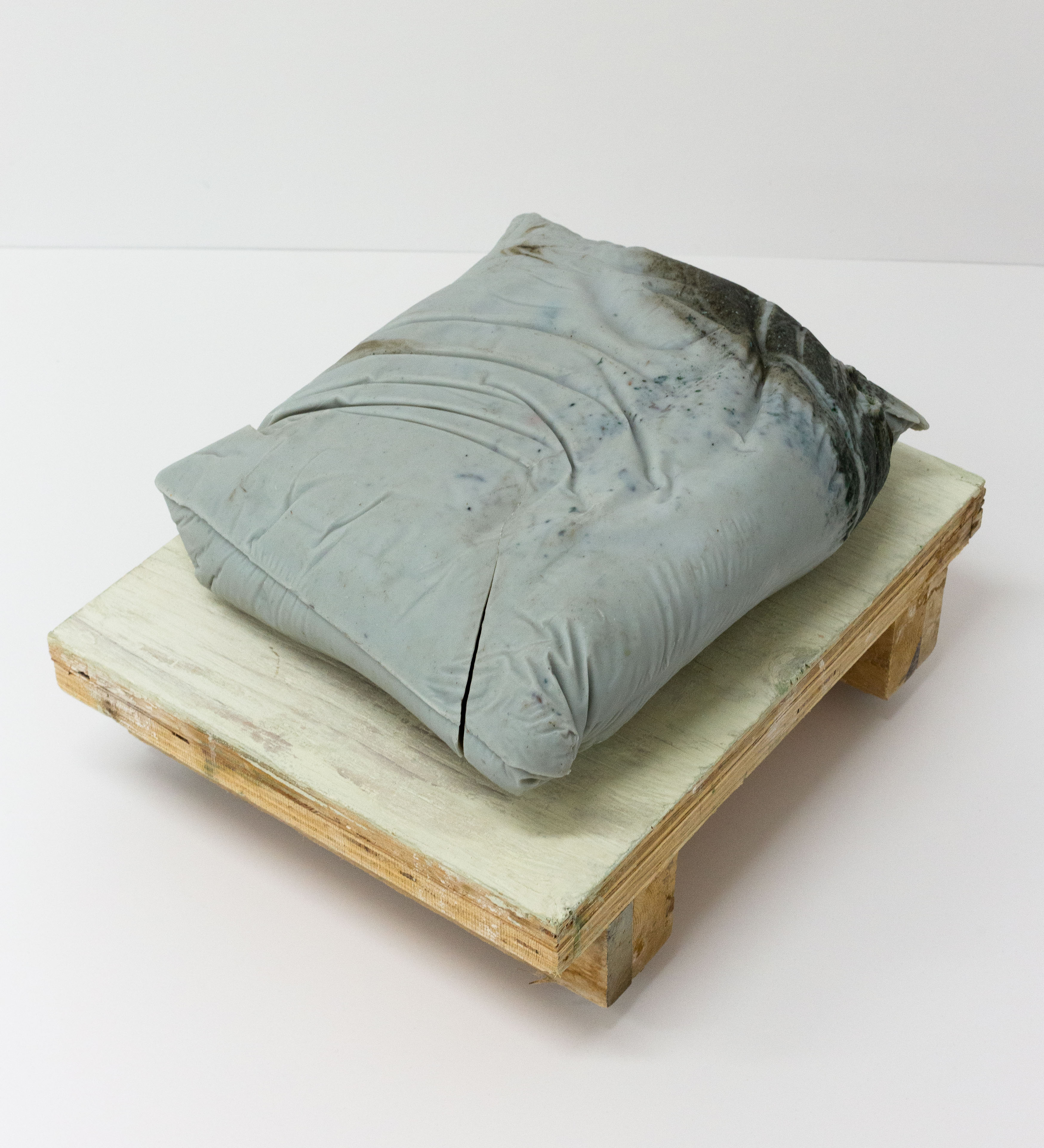 Ella Dawn McGeough
dream~form_crease
2020
soy and beeswax, dirt, found wood, casters
13" x 13 1/2" x 8"

Marjan Verstappen
Toothbrush
2018
bronze
edition 1 of 2
4" x 1/2"


Phil Woollam
Green Bird
2020
gouache on paper
framed
11" x 8 1/2"
Steven Beckly
Untitled (Studio Light)
2015
framed photograph
10" x 8"
courtesy of the artist and Daniel Faria Gallery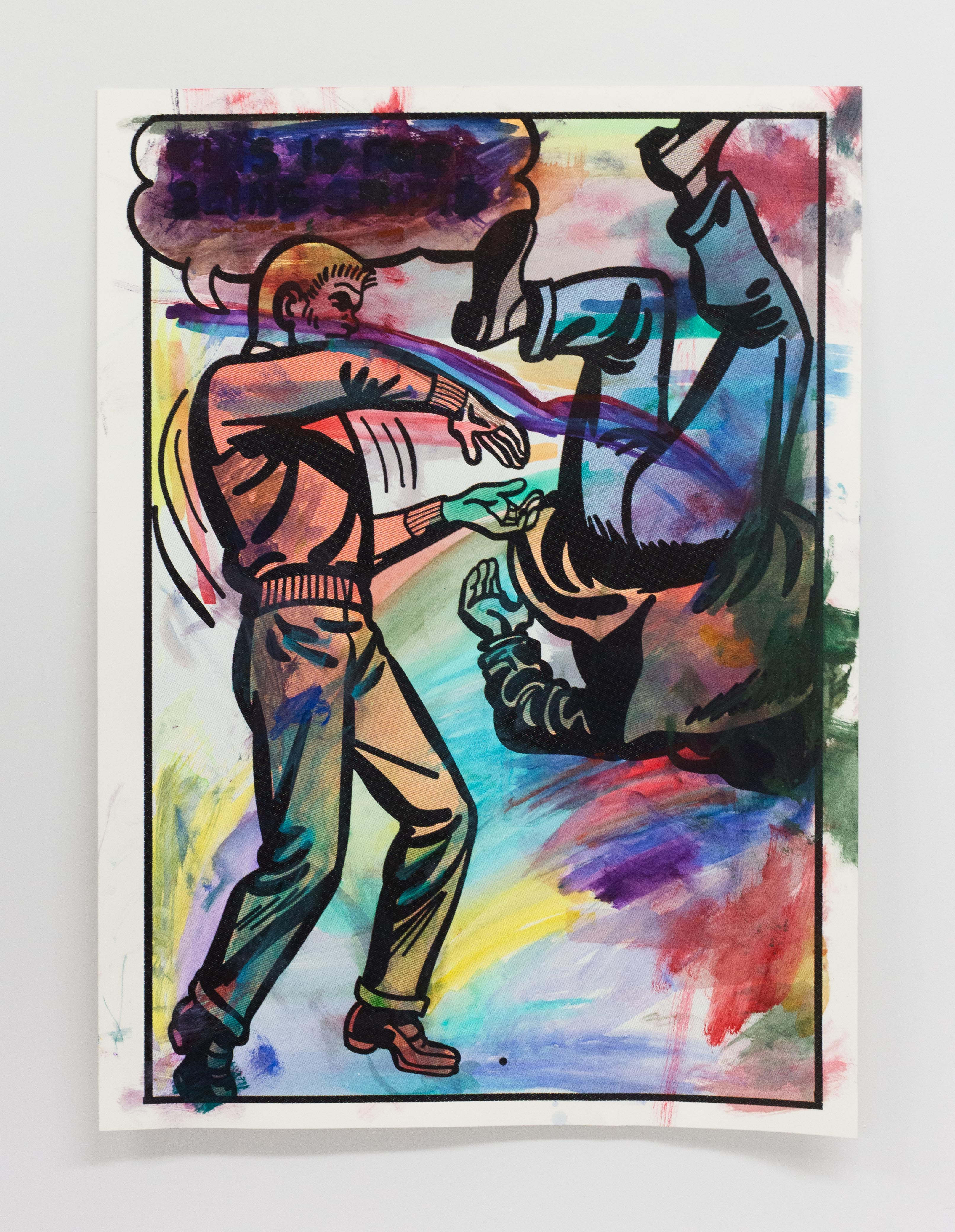 Gareth Long & Lucian Löffler Long
This is for...
2017/2020
4 colour silkscreen on cotton paper, watercolour
30" x 22"
unframed
courtesy of the artist, Susan Hobbs Gallery and Kate Werble Gallery
Liam Crockard
A Brick Trunk
2019
collage, artist's frame
14" x 10"
Rhonda Weppler and Trevor Mahovsky
Blue Lake
2020
cut and folded colour photograph
framed
edition 1 of 10
8" x 10" x 3/4" (unframed)
12" x 15" x 1 1/2" (framed)
courtesy of the artists and Susan Hobbs Gallery
Parker Kay
The Lighthouse
2019
inkjet print mounted on custom CNC MDF panel
edition 1 of 1
11" x 9"
Nicholas Zirk
Unchained Melody
2020
acrylic and oil on canvas
16" x 12"
courtesy of the artist and Mark Christopher Gallery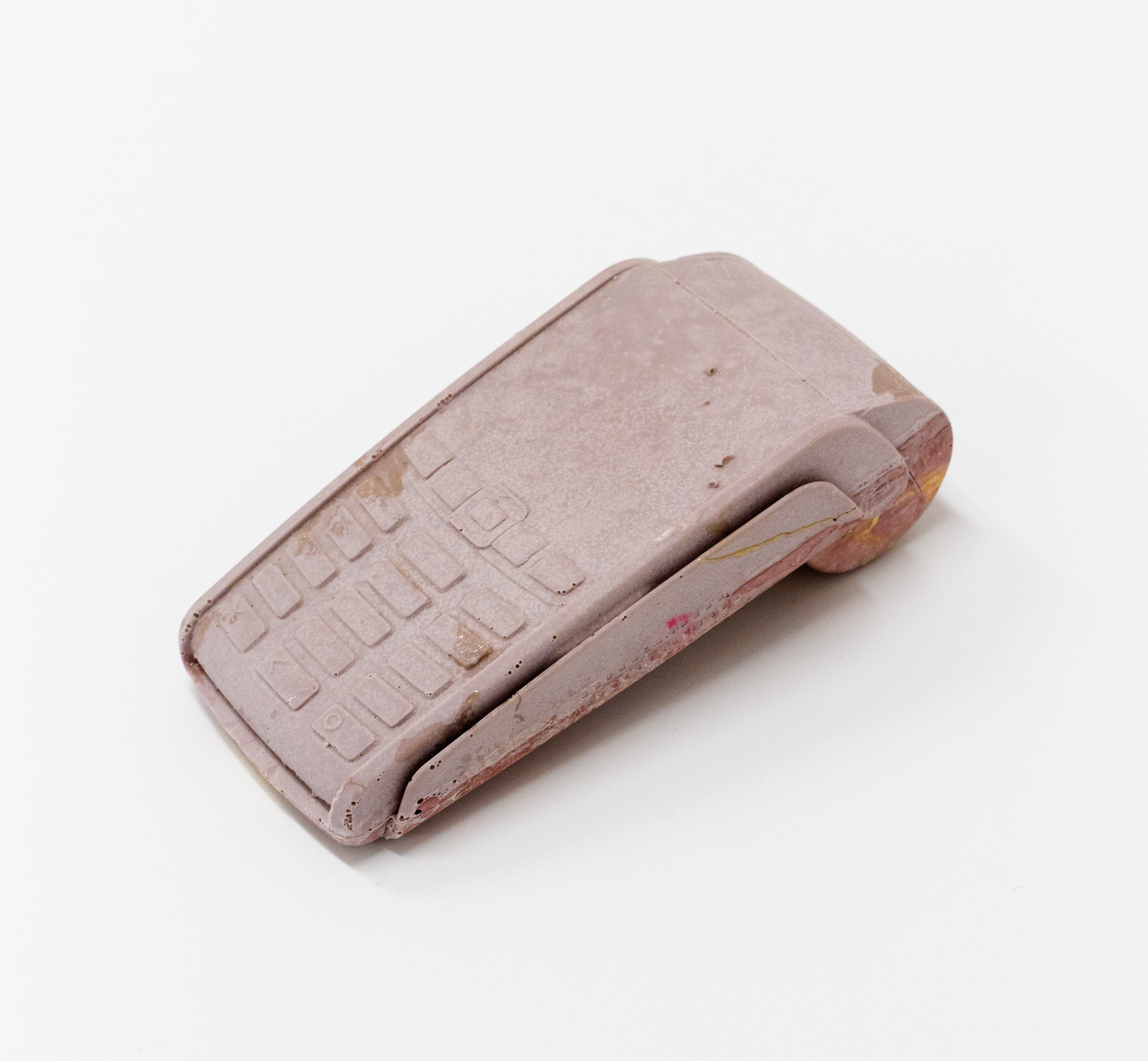 Michelle Cieloszczyk
Through and through
2018
aqua resin
2 3/4" x 6 1/4" x 2"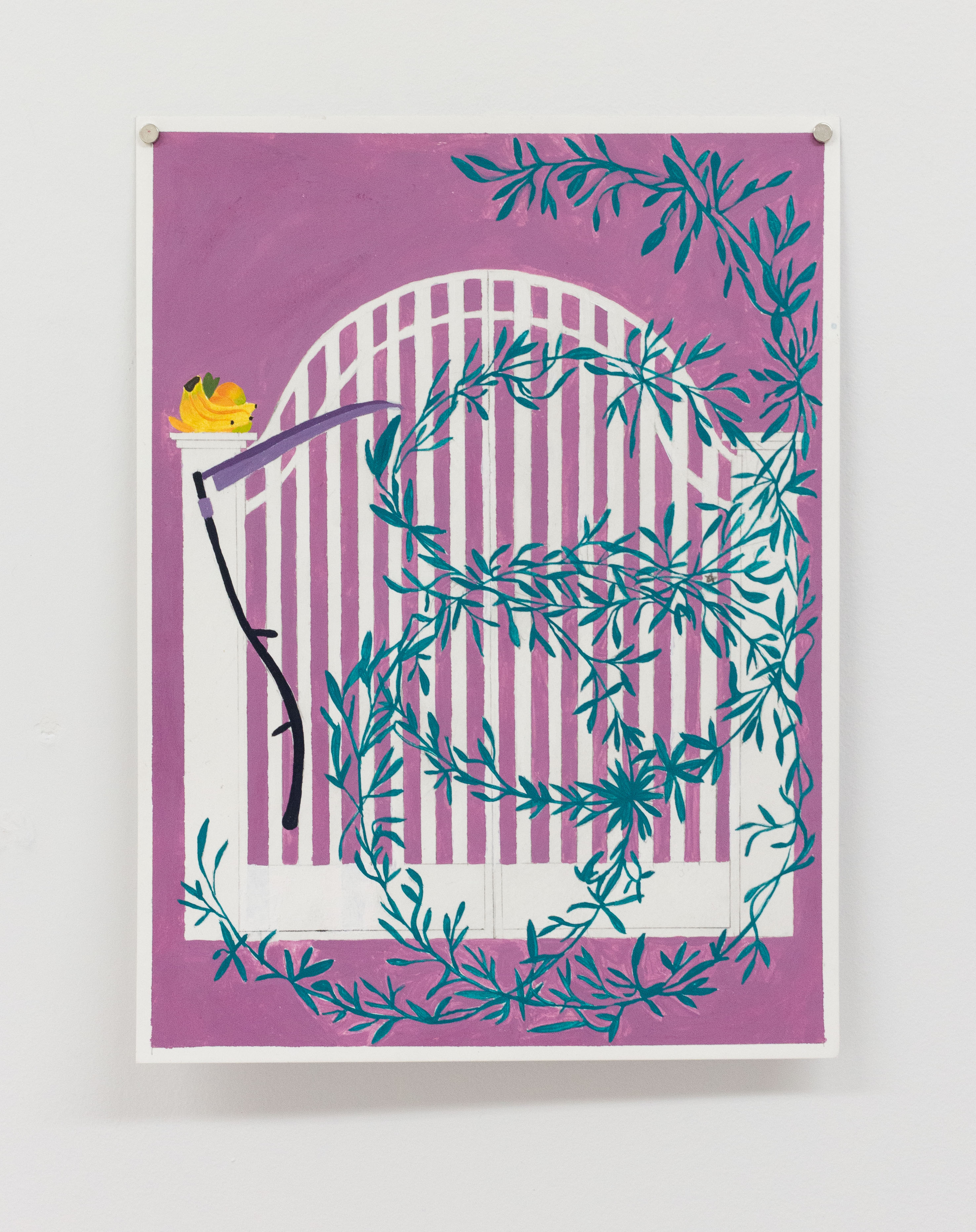 Philip Leonard Ocampo
Garlands
2020
acryla gouache on paper
12" x 9"
unframed

Tyler Matheson
oblivion3
2020
reflective paper and tiling grout on canvas
16" x 12"


Emily Harrison
Night Dance
2020
gouache, charcoal, canvas on thick paper
13" x 10"
unframed

Stefan Herda
Crystal Tower
2018
fertilizer, mahogany and dye
18" x 6 1/2" x 5 1/2"

Alex McLeod
purple smoke
2020
CGI
edition of 50
13" x 19"
unframed
courtesy of the artist and Blouin Division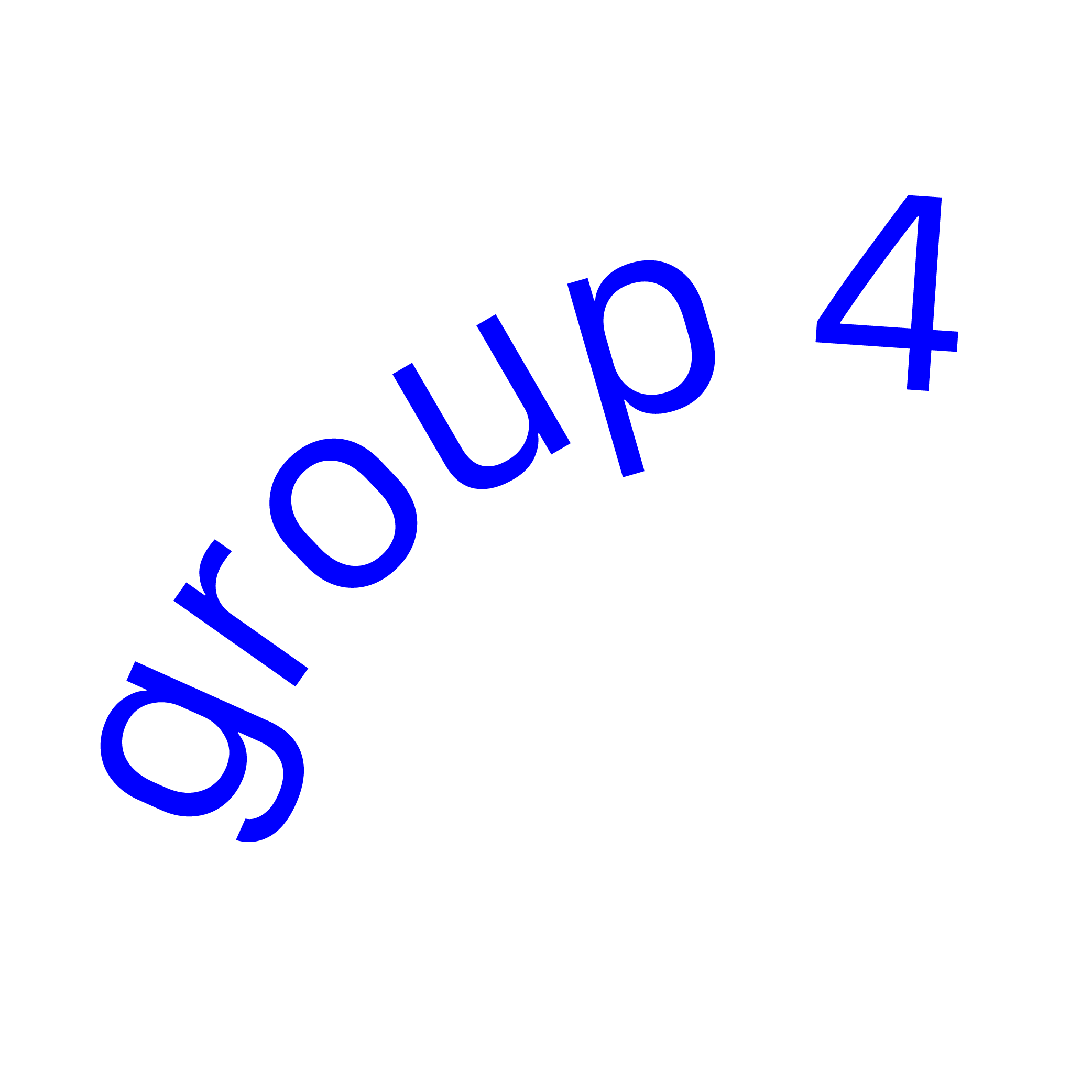 Meg Harder
you must believe oil and lick demon clock down out down quick
2020
pencil crayon on paper
12" x 9"
unframed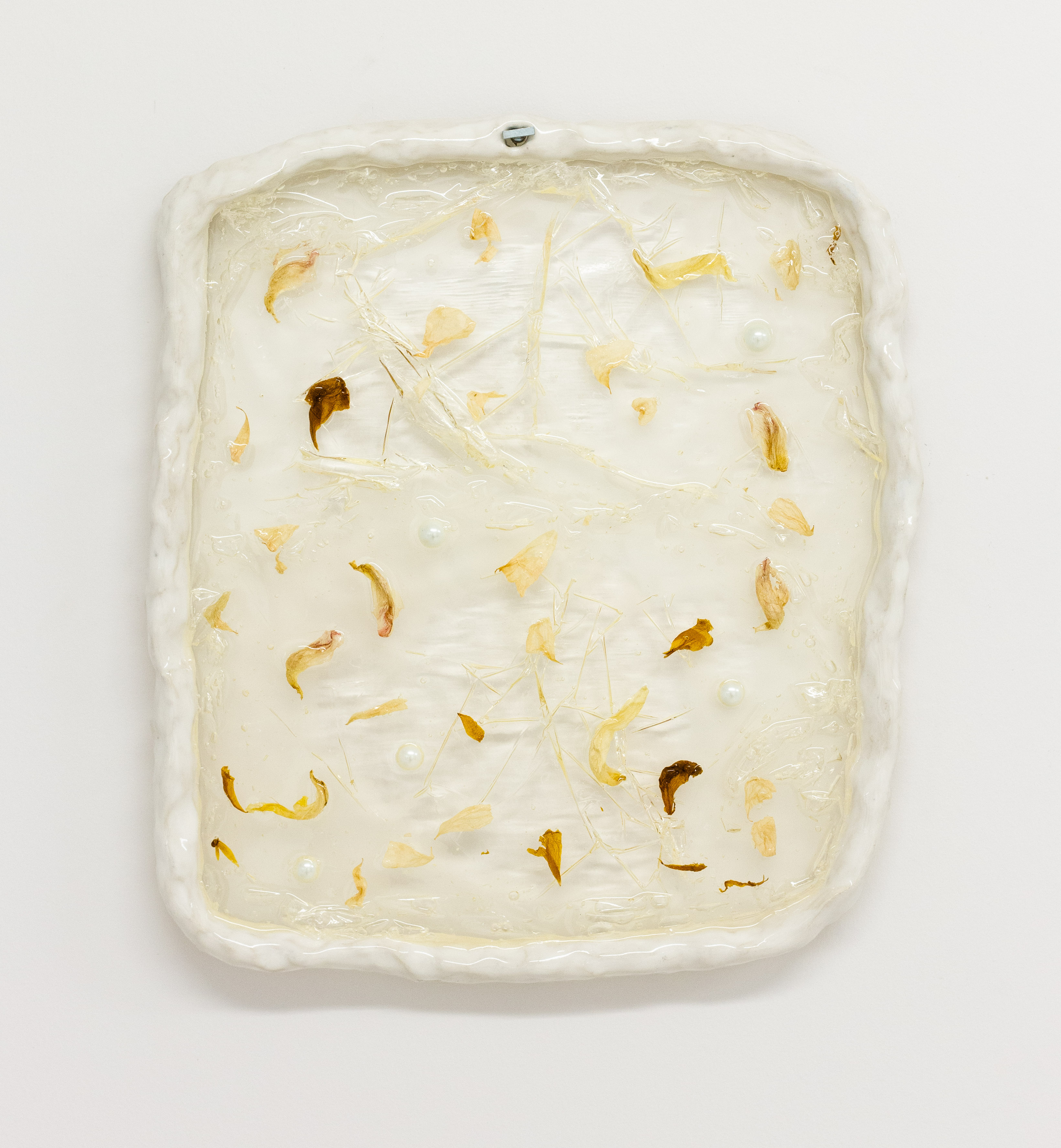 Jill Smith
The weight of each pluck
2020
glazed stoneware, resin, saran wrap, plastic pearls, and petals
13" x 1" x 15"


Shannon Garden-Smith
Downright or downwrong (V)
2020
cast pewter, unique
10 3/4" x 4" x 1 1/2"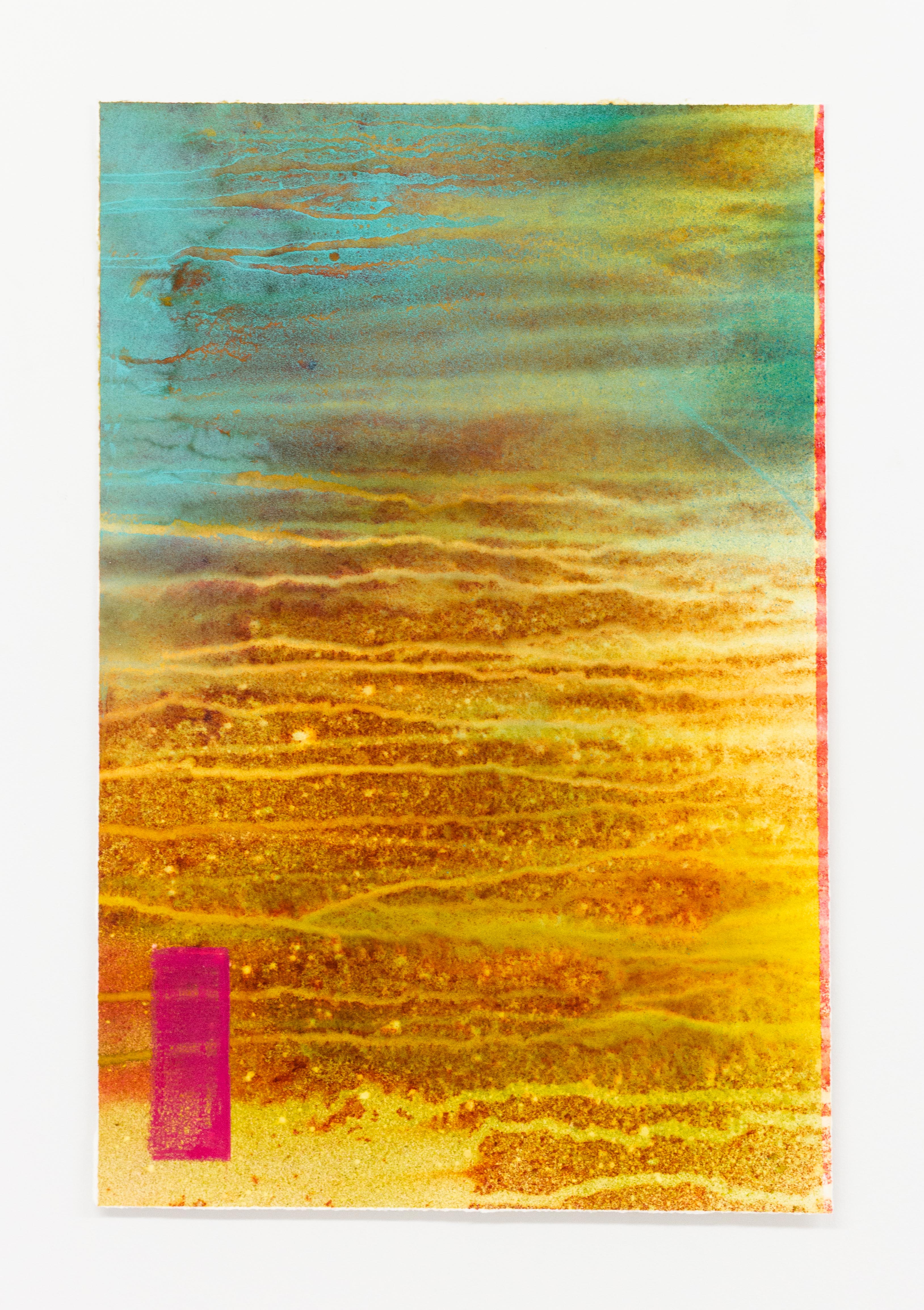 Gabriel Rojas Hruska
Time Spent Waiting for Tomorrow
2019
MX dye, bleach, watercolour, spray paint, and oil pastel on cotton rag
20 1/2" x 13 1/2"
unframed

Dan Driscoll
Baseball Cap
2020
carved wood
13" x 5" x 4"

Luis Jacob
The Ward
2016
silkscreen print on 410gsm Somerset Satin Paper
Signed edition of 40 + AP
33 3/4" x 33 1/2"
unframed
courtesy of the artist and Portrait & Landscape
Julian Majewski
Bundles
2017
plywood, wall paper, spray paint
edition 1 of 30
11" x 11 "x 6"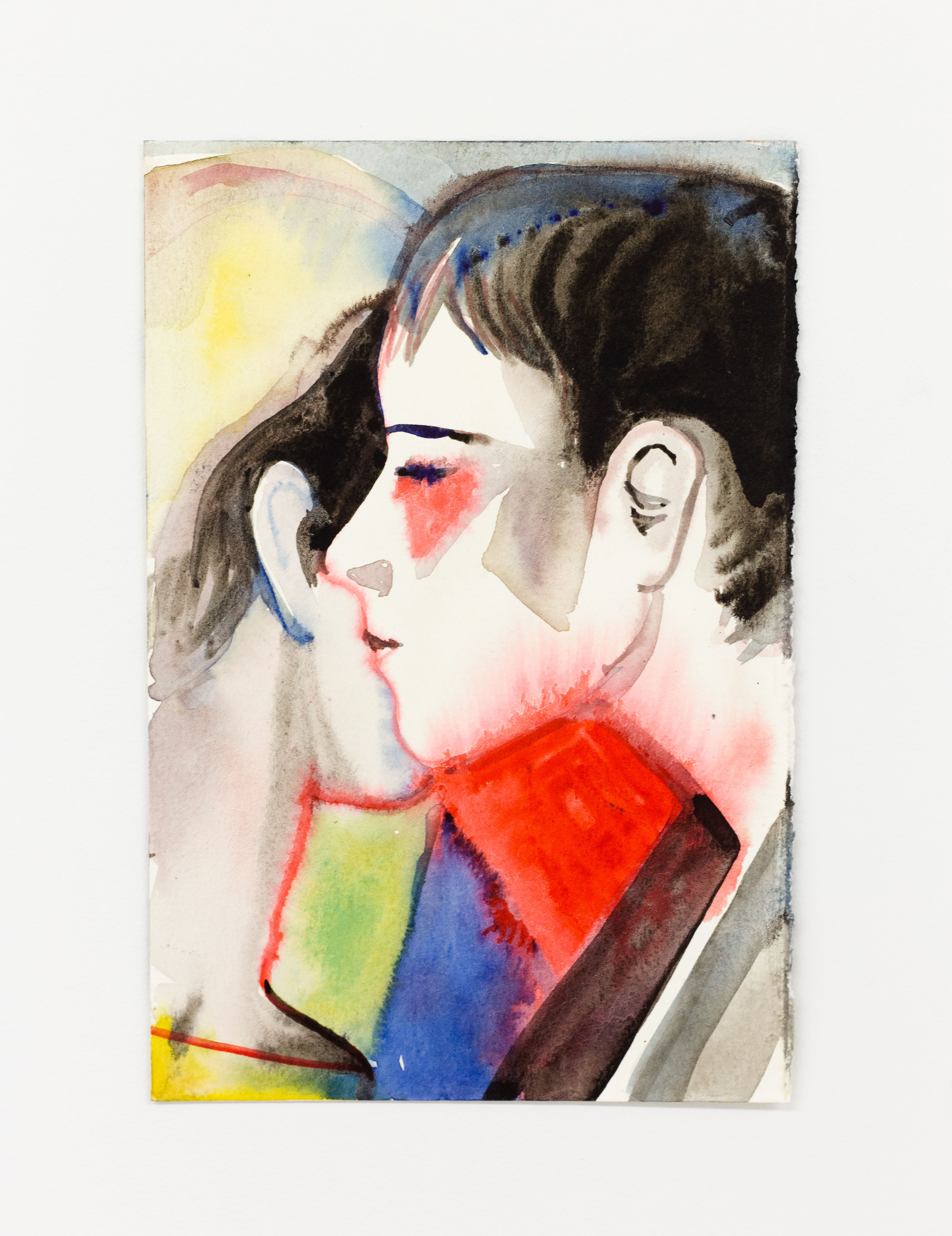 Margaux Smith
Jorinde and Joringel
2020
watercolour on paper
9" x 6"
unframed

John Monteith
Brasilia #5
2020
pigment print on Hahnemühle fine art rag paper
edition of 20
29" x 22"
unframed

Craig Spence
The Devil You Know
2020
Ipe, MDF, drywall, chalk, oil-based stain, dust, grease pencil, plumb bob
11" x 13"
framed

Scott Everingham
Subtle Bodies 20
2018
oil on canvas
16" x 14 1/2"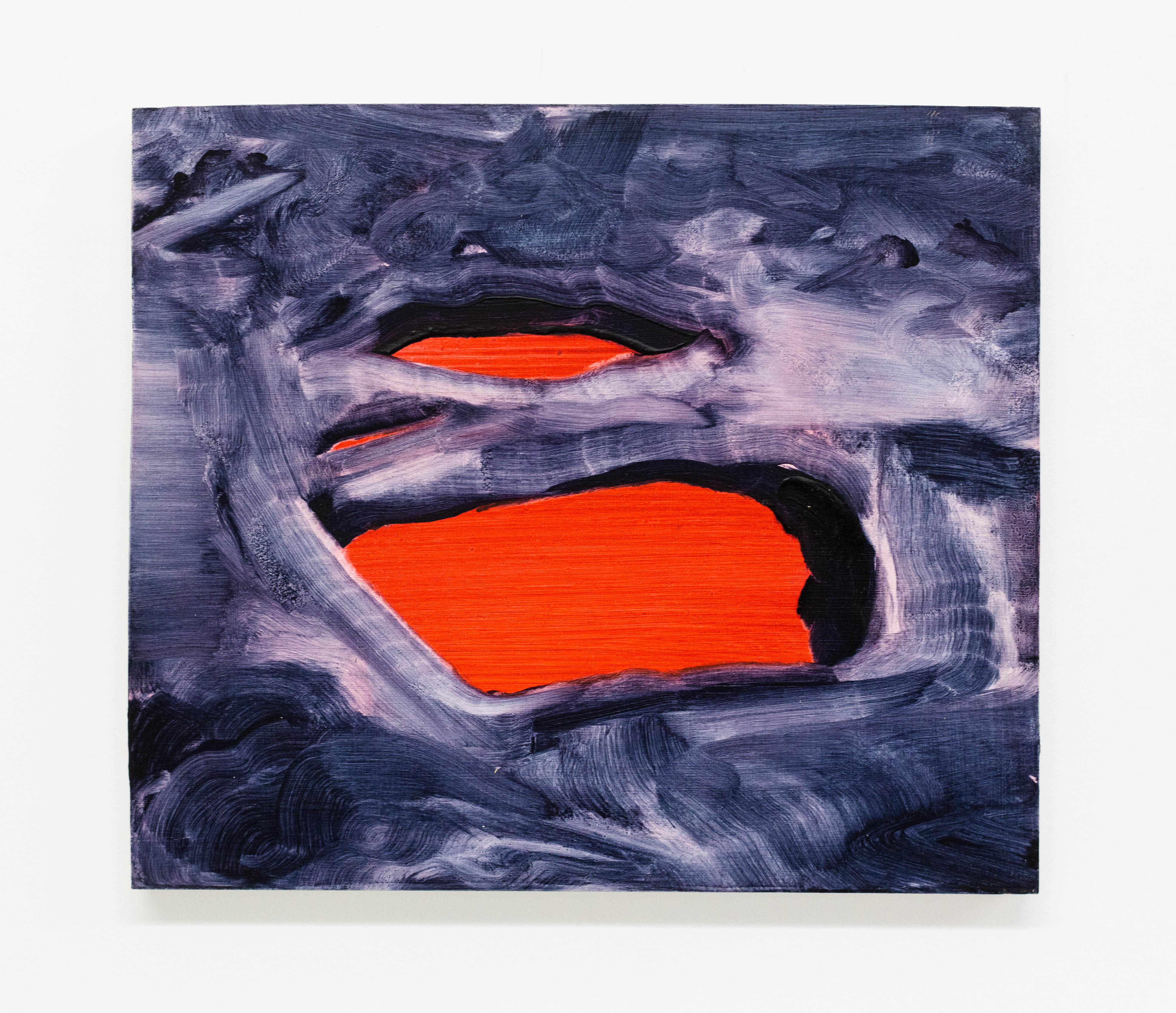 Laura Findlay
Gills
2018
oil on panel
9 1/2" x 11"
courtesy of the artist and Jarvis Hall Gallery
Adam Swica
Somewhere 01:22
2015
archival inkjet print
edition 1 of 3
40" x 27"
framed
courtesy of the artist and Christie Contemporary
Nathan Eugene Carson
Golden
2020
mixed media on canvas
10" x 8"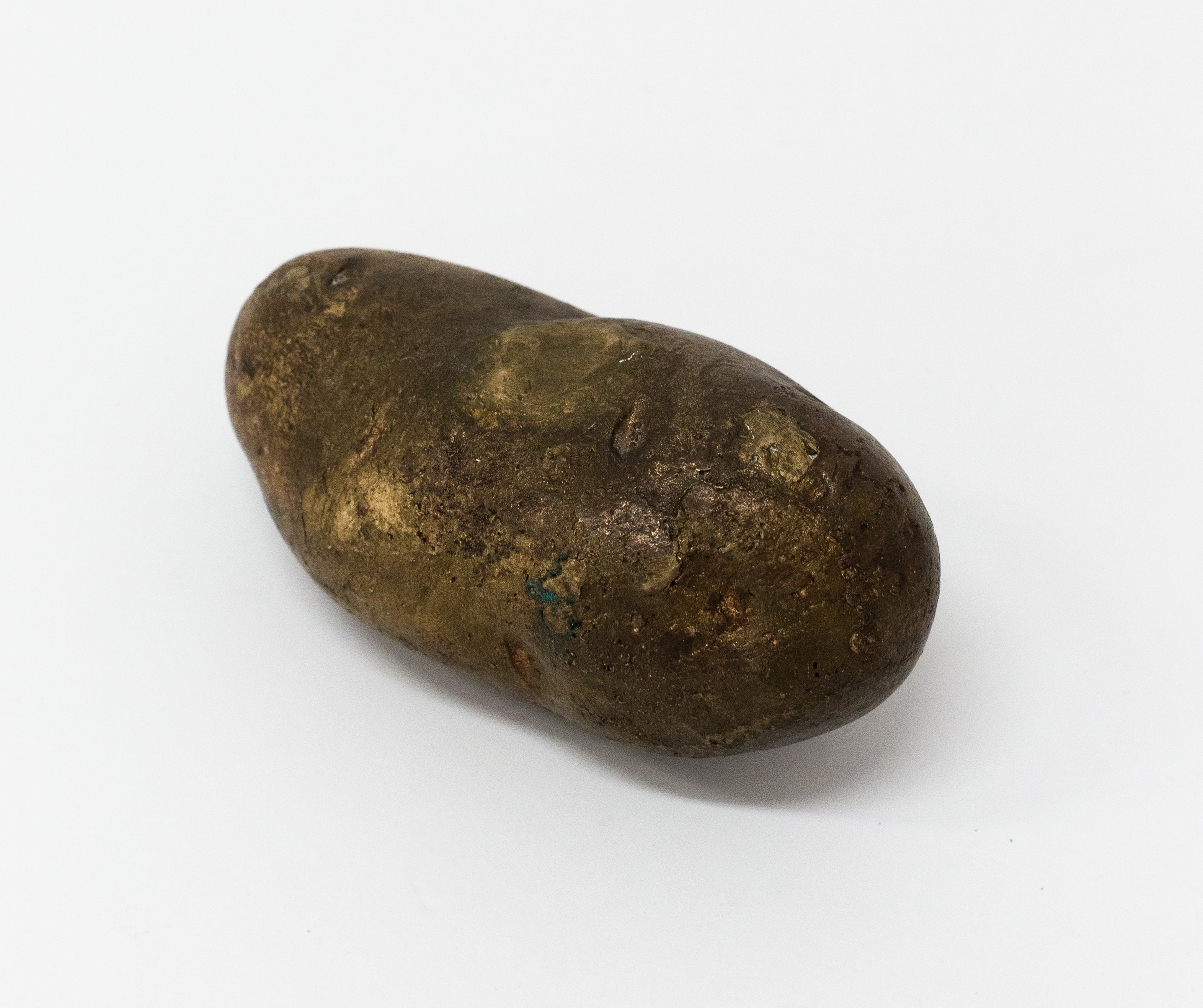 Samuel de Lange
Potato (Yukon Gold)
2017
potato length by potato width
bronze
1800g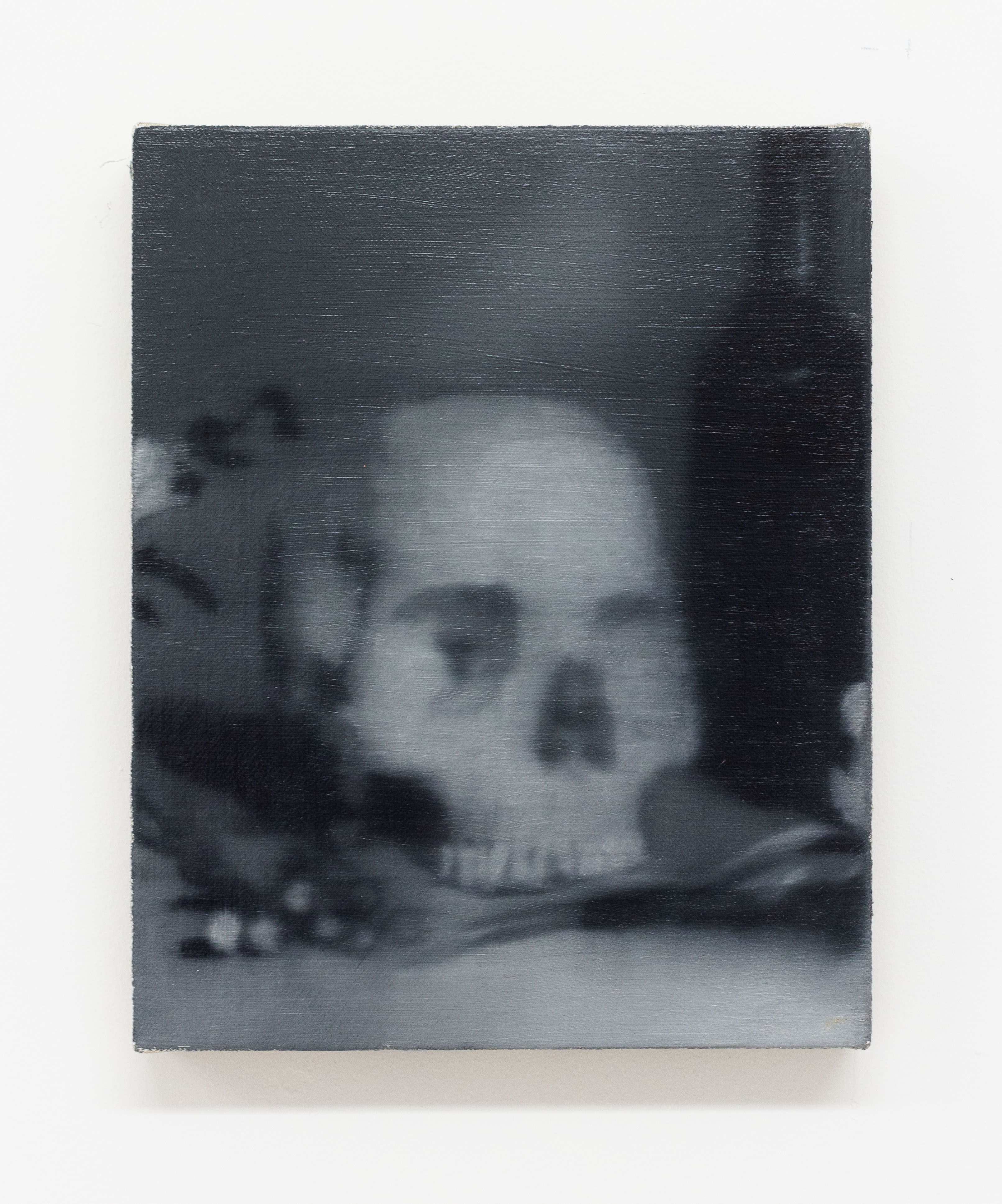 Nick Bierk
Still Life (after Richter)
2019
oil on linen
10" x 8"
courtesy of the artist and Patel Brown Gallery
Brandon Dalmer
noise_325_2020.svg
2020
acrylic on panel
20" x 16"

Eunice Luk
Meditative calm, sadness and reflection III
2016
acrylic gouache on ceramic
15 3/4" x 11 3/4" x 1/3"
unframed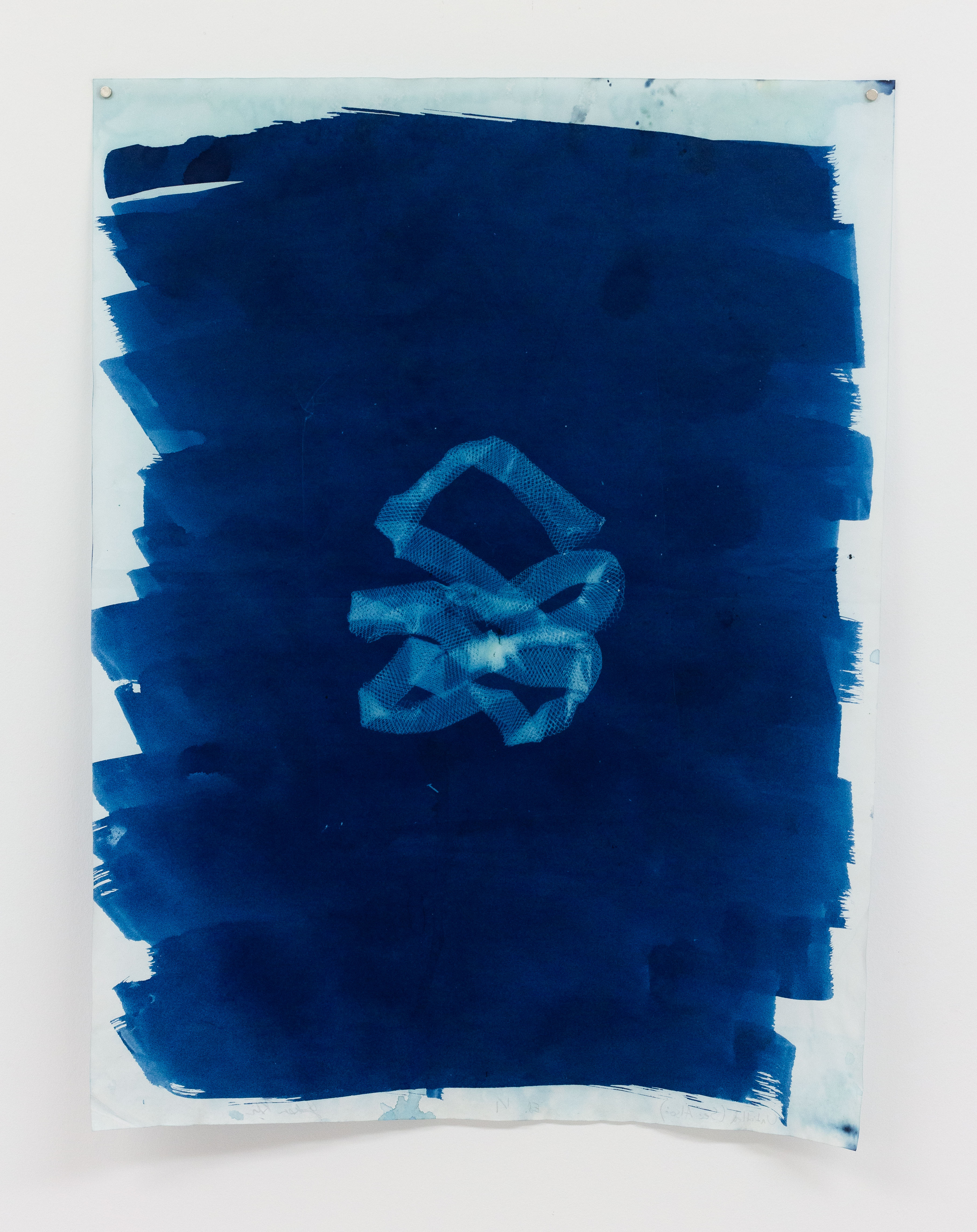 Jackson Klie
Untitled
2020
cyanotype on vellum
edition 1 of 1
24" x 18"
unframed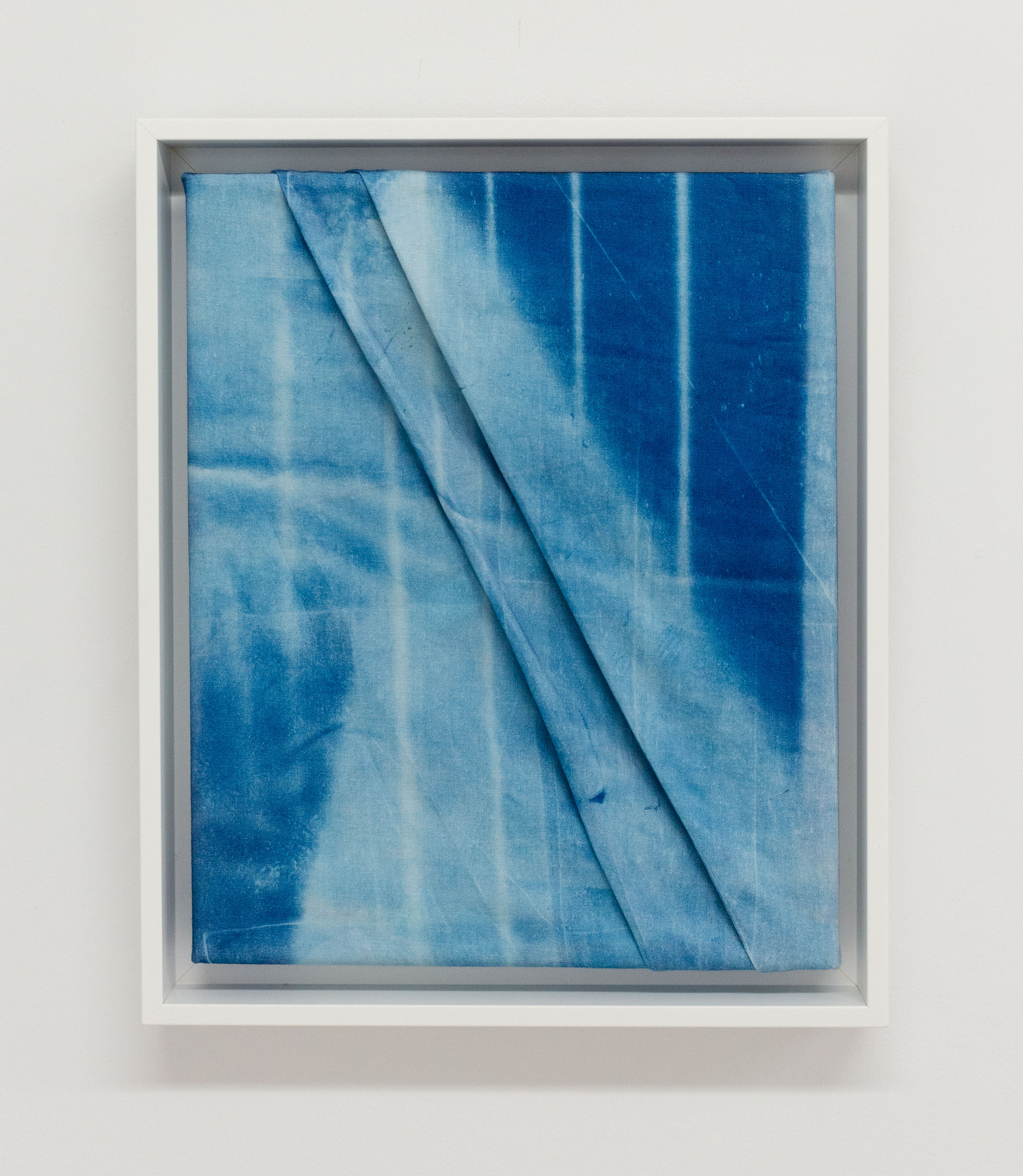 Jessica Thalmann
Bluets (Folded Shadow II)
2020
cyanotype on fabric
10" x 8"
framed
courtesy of the artist
Jonah Strub
The Duchess of North York, Ontario
2020
ceramic and fake eyelashes
13" x 9" x 7"

Samar Hejazi
Dragonfly 4
2020
monotype print
16" x 18"
unframed

---
email: info [at] theplumb [dot] ca
instagram: the_plumb
Reach out to us and let's make something happen!