Writing Elseways
July 29 - August 27 2022
movements., MA|DE, Jessica Bebenek, Toronto Experimental Translation Collective (TETC), Jo Ianni, Rasiqra Revulva, Miles Forrester

Facilitated by John Nyman
Programming
see links below
movements.
screening July 29 - August 7
Jo Ianni
one on one readings August 21 - 22
Miles Forrester
digital installation August 27








Writing Elseways is...


word-adjacent, extra-literary, textish, thinky

non-works in recess, unwork in progress

uncomposed, decomposing

bound to fail, and boundless

for us and our publics

practice



photo documentation courtesy of Alison Postma and John Nyman



movements., directed by Kevin Heslop. July 29 - August 7.




Jessica Bebenek, The Wasteland and The Cantos.




Toronto Experimental Translation Collective (TETC), album covers for Hot Tub. Created in residence at the plumb, August 1 - 4.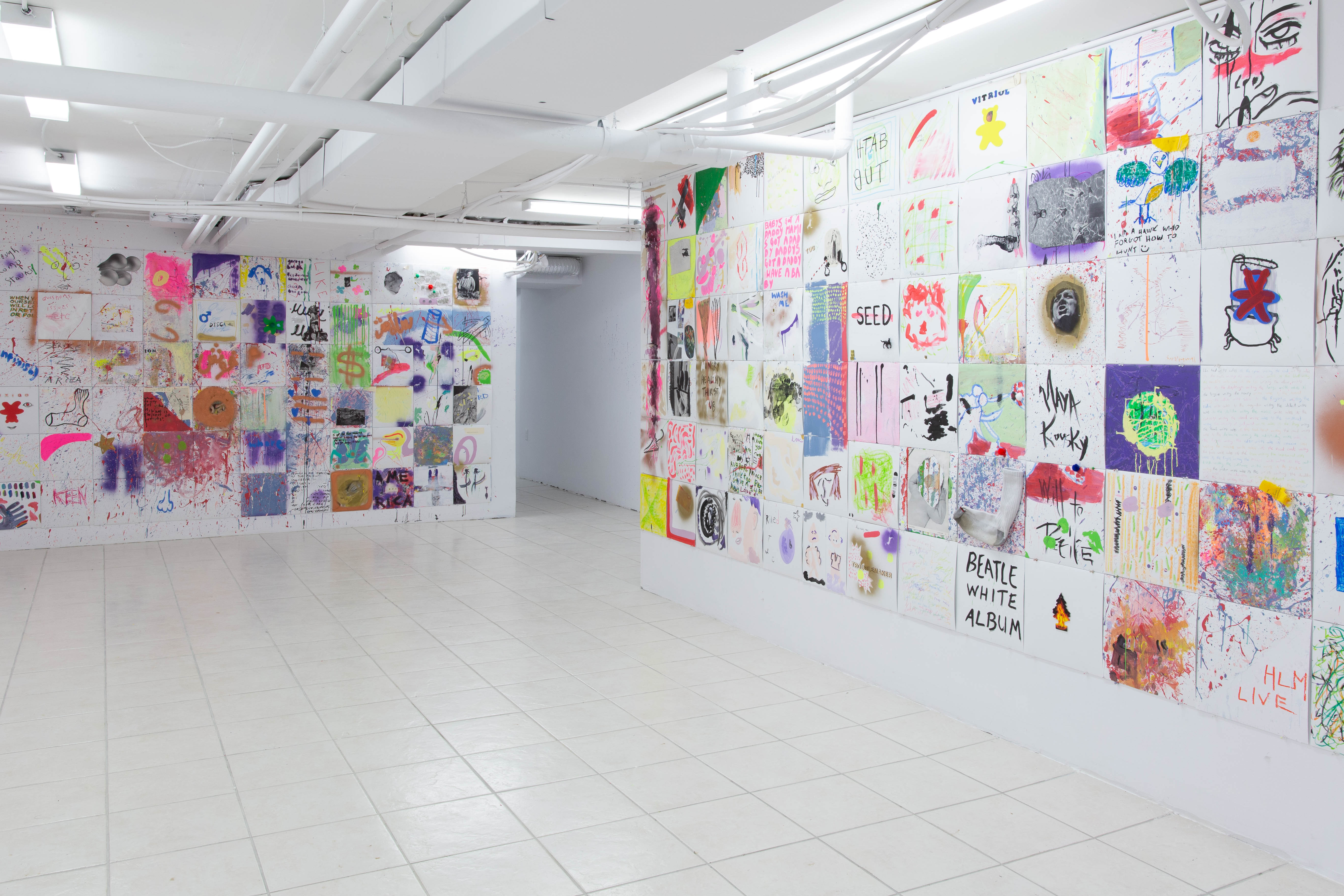 MA|DE, Pneumette.




MA|DE, Growl.




MA|DE, Flammagenitus.




MA|DE, Donations for Waste Not the Marrow.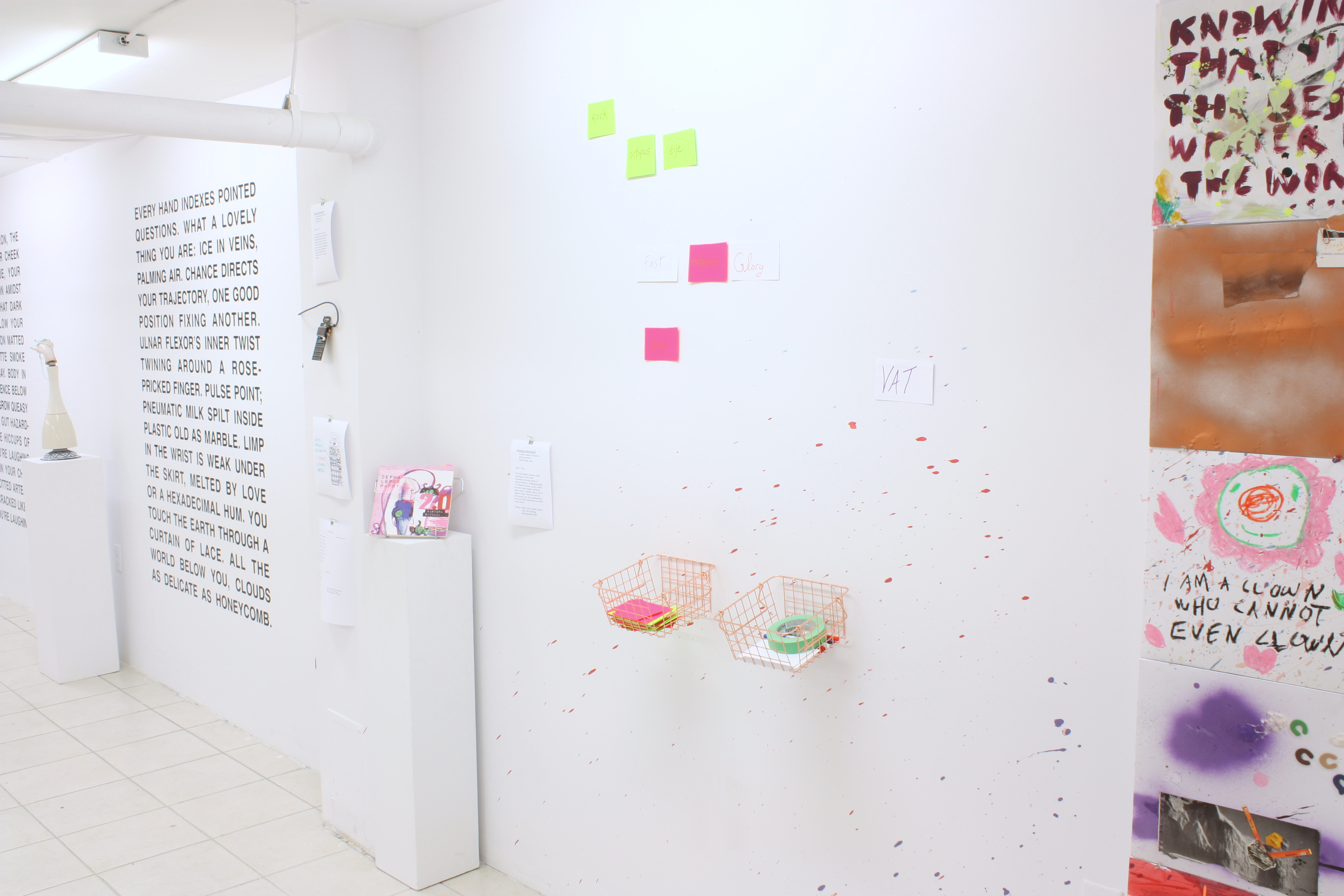 Rasiqra Revulva, #RasiqraRemixed.